Wedding Co-ordination Service
New for 2017, we now provide a service to help you with your wedding plans and preparation.
You can opt to have the full service of our french speaking wedding co-ordinator to help you through the process of planning everything down to the last detail or just simply have support on the day to make sure everything runs smoothly.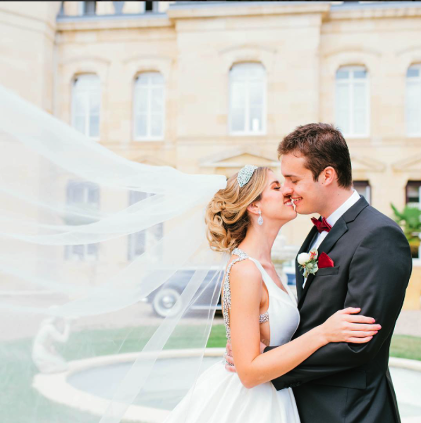 "I cannot praise Kate at La Bonne Fete enough. I hired her as our day of coordinator, but I wish I hired her to plan the entire event. We had a very hectic, unorganized wedding at the fault of a few empty promises from vendors, however, she saved the day. If it were not for Kate's organizational skills, constant communication, and dedication, our wedding would not have been as wonderful as it was. She went above and beyond her duties, to the point that no one noticed there was any error whatsoever. I had so many guests tell me it was the best wedding they've ever been to, and I truly can only thank Kate for that. Not only did she help on that day, she was also in contact with me several times before to offer advice and vendor recommendations. Merci La Bonne Fete!! 5 stars."
Please contact us for more information