La Bonne Fête
Memories you will love and cherish!
About Us
Set in the heart of the beautiful Dordogne, La Bonne Fête offers a service that meets your every need, in order for your special event to be all that you have ever dreamed of.
As an exclusive English Speaking Wedding and Party Hire organisation, run by husband and wife team Debbie and Chris Hills, we can provide you with everything required to hold an event, however big or small.
La Bonne Fete provided services in around the surrounding regions of the Dordogne and South West France.
You're assured to be given one-to-one attention with our free initial consultation, during which all of your ideas will be brought to life.
So let us help you organise your big occasion with all of our beautiful and professional equipment and design.
Our Commitment
Planning an event in the Dordogne doesn't have to be stressful.
Our aim is to provide a bespoke Wedding and Hire package that is within your budget.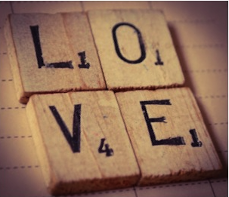 Services
Debbie and Chris will work closely with you and provide a bespoke Wedding and Event Hire package that is unique to you and will meet all of your needs.
We also specialise in decoration for any event and we keep-up-to date with the growing trends.
You can count on us to make sure that your occasion is everything you could wish for.