Create a Sparkly Wow Factor with our Bespoke Wedding and Event Lighting.
We love to create with our clients and provide the look that suits your event, from simple string/fairy lighting to spectacular chandeliers.
Please contact us to discuss your ideas and we can put together a Lighting Package to suit your budget and style.
Please also see our Addition Equipment Hire which is available to customers hiring our Bespoke Lighting and Marquee Packages.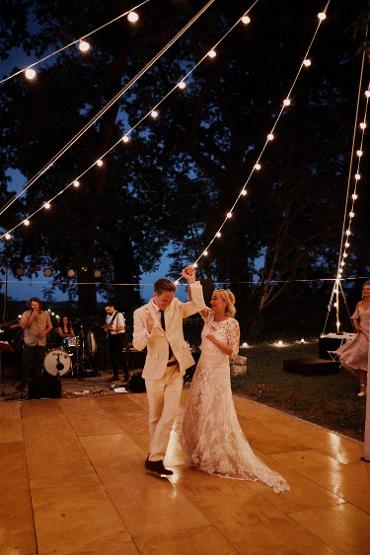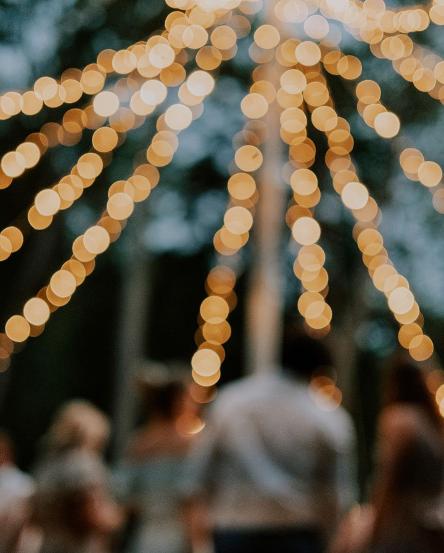 For those who want dance under the stars we would like to present our Lighting Structure Package. This Structure consists of a 20ft central pole with either String Lighting or Festoon Lighting going to outside poles giving you a beautiful canopy of lights.
Our Lighting Structure is a perfect compliment for the Petal Tent and is a definite wow for your Guests.
Please contact us for more information and Pricing
The Package can include a central dance floor and is perfect for our door dancing.